Coming Spring 2022: United We Read Virtual Mentors & Reading Palooza Initiatives 

"Today a reader, tomorrow a leader." - Margaret Fuller
In the last 10 years, the United Way of Mid & South Jefferson County as invested $2,456,364 in youth development. We recognized the importance of literacy as a foundation for a success life. Our work in early childhood literacy highlights the informative years leading up to 4th grade. Children learn to read through the 3rd grade - then they read to learn. Those that are not reading on grade level at the end of their 3rd grade year face additional obstacles to success in the classroom and beyond.
The United Way of Mid & South Jefferson County has worked to develop a network of supporting programs that help our children find there imagination and the power of a literary mind. Communities In Schools works with children and families to overcome obstacles, succeed in the classroom and reach graduation. The Salvation Army's Boys & Girls Club offers mentors and afterschool homework support for our youth at Sam Houston Elementary. Boys Haven supports young men that are in a difficult place by providing a safe environment in a family like setting and support of their educational goals. Our Scouting partners encourage youth to develop to their fullest potential, including educational and literacy goals. Our final partner is the YMCA with the Y Reads program that began as a joint partnership with our United Way more than 10 years ago with a goal to help childeren reach on grade level reading by 3rd grade. We continue to support these strong programs with history in our community but continue to look for new opportunities to encourage our future leaders.
The United Way of Mid & South Jefferson County recently launched a new program to recognize young readers and encourage those just learning the joy of reading through our Super Reader Program. Each grading period, 1st grade students in participating schools are entered into a drawing for a $25 gift (backback with books, puzzles, games or gift cards). Students with 5 AR points for the grading period are entered into the drawing. At the end of the school year, on each campus, all students that have 20 points will be entered into a drawing for a Kindle Fire that is preloaded with books for the summer months. As the newest program supporting literacy Super Readers celebrates the success of students as they discover the worlds between the covers of books and prepare for a life that is richer with culture and filled with opportunities because of the joys of reading.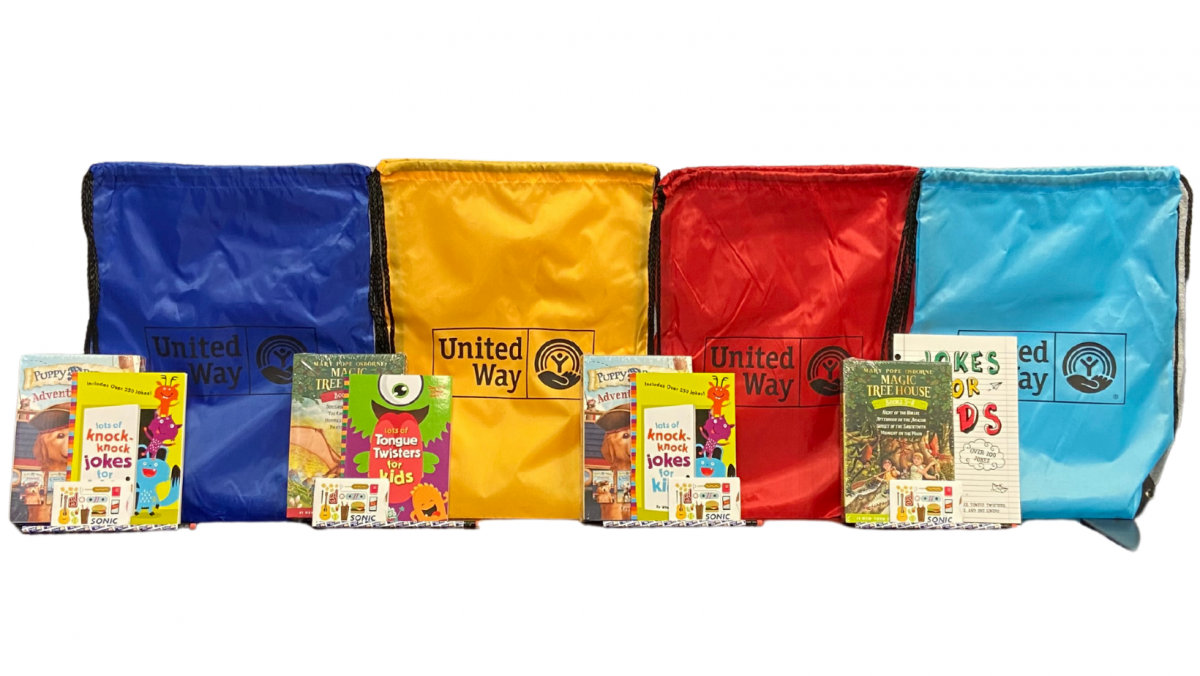 For partnership and sponsorship opportunities please contact Priscilla Ochoa at priscilla@unitedwaymsjc.org or call 409.729.4040

Image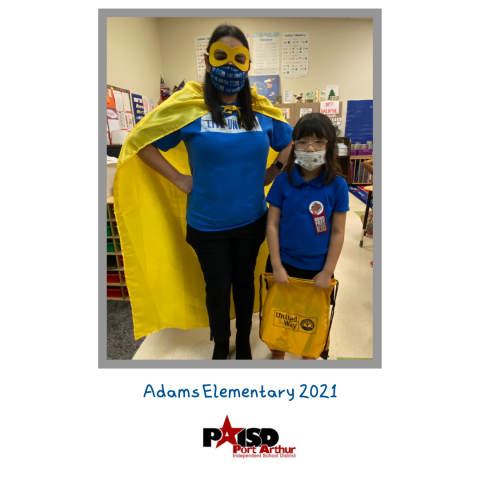 Image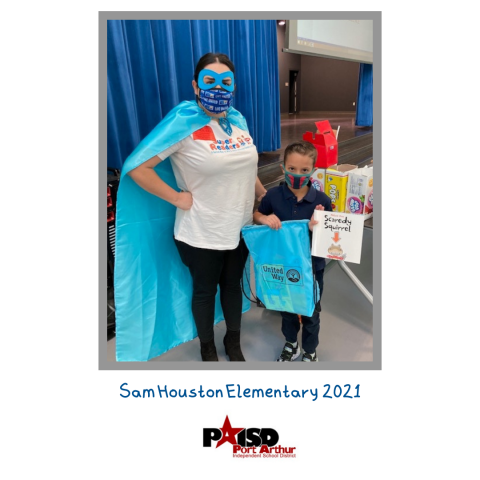 Image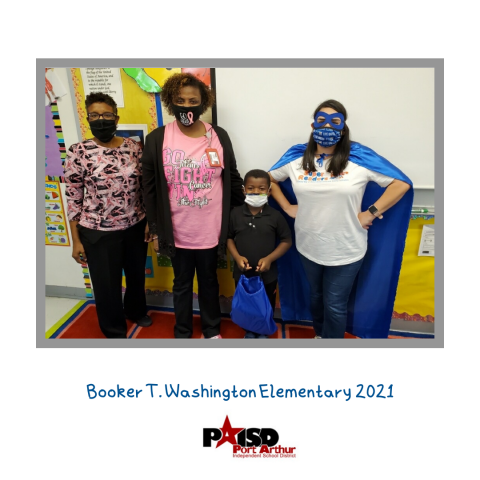 Image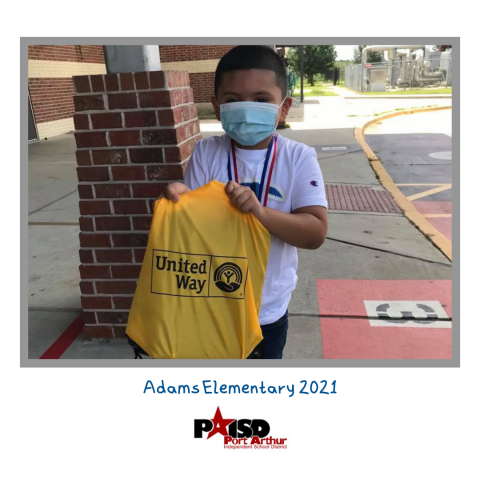 Image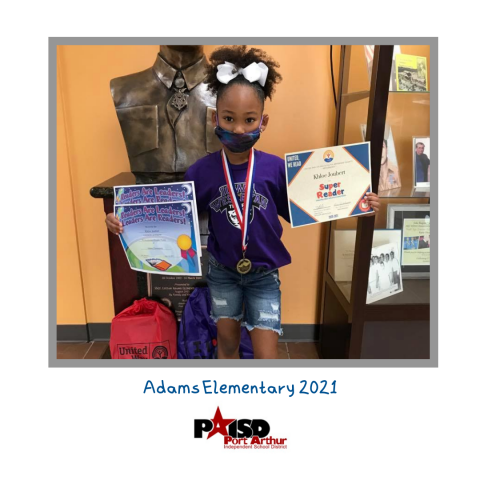 Image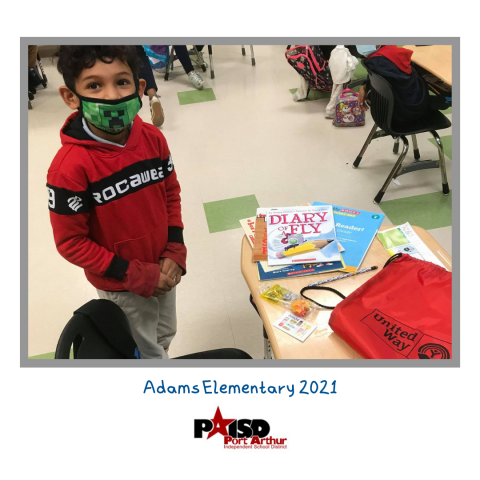 Image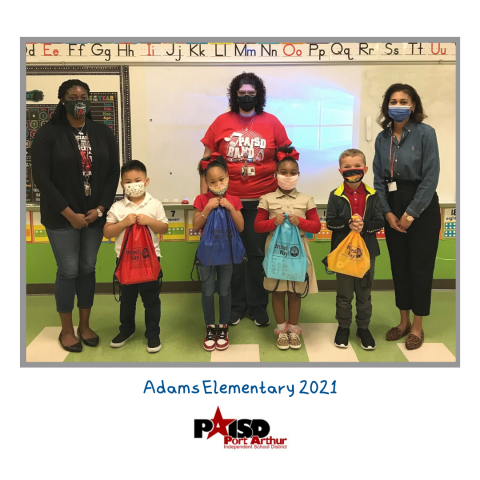 Image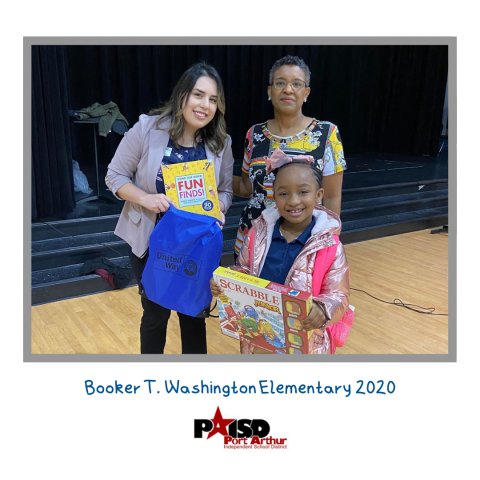 Image